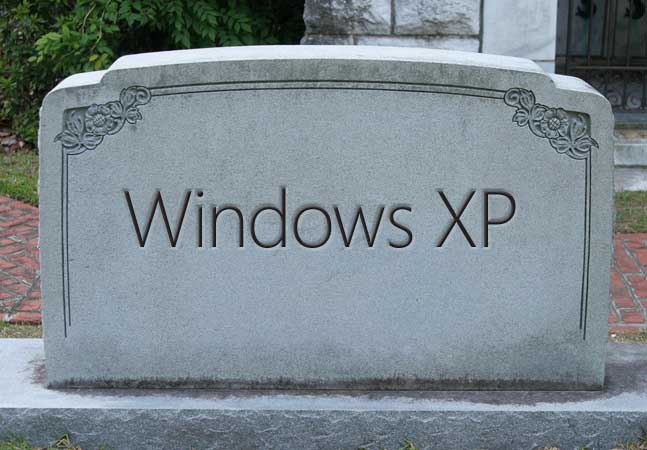 So, although I am a Linux-user (since
CrunchBang
is no longer supported, I switched to
BunsenLabs
), from time to time I have to do some testing on a Windows-system.
The only OS that I have a genuine installation from, is a Windows XP CD that I once found lying next to a discarded desktop. The installation still works perfectly, the product key is all there, but as well know: Windows XP is no longer supported and after 30 days, you need to activate the copy by internet or phone (which is no longer possible).
Still, there is a solution:
This is
definitely
not my creation, I simply found it by Googling the webs, but I just tried it out and it appears to be working. If this post is over 30 days old and I have not deleted it, it works like a charm!
Have a look at:
In case any of these links no longer work, here is a copy of the text, as copied from the WikiHow-version:
1
Press
.
⊞

Win+R
and type
regedit
.
2
Click "File" → "Export" and save a copy of your registry in case something goes wrong.
3
4
Double-click
.
OOBETimer
and delete all of the values.
5
Type
.
FF D5 71 D6 8B 6A 8D 6F D5 33 93 FD
and save the changes.
9
If you see that it says "Windows is already activated" then you have done this correctly.
This is where all was done in my situation, I rebooted my computer and continued my happy testing.
But in case it has not worked for you, you can try these extra steps:
10
Click "Activate on the Phone" and then "Change Product Key".
Enter
.
THMPV 77D6F 94376 8HGKG VRDRQ
as the product key.
12
Click the "Update" button and then select "Remind me later".
Restart your computer.
Press
.
⊞

Win+R
, type
%system
and press
↵

Enter
.
Once again, this is not my tutorial, I found it on WikiHow.com and the first part worked perfectly for me. I am simply sharing it to make sure it doesn't get lost.
Side-note: I have no idea why step 14 has been included in this tutorial. As far as I understand, it is a mistake as running %system does not do anything. Maybe it is a way of the original author to prove that somebody copied the tutorial from his/her website. Anyway, I included it for completion sake.